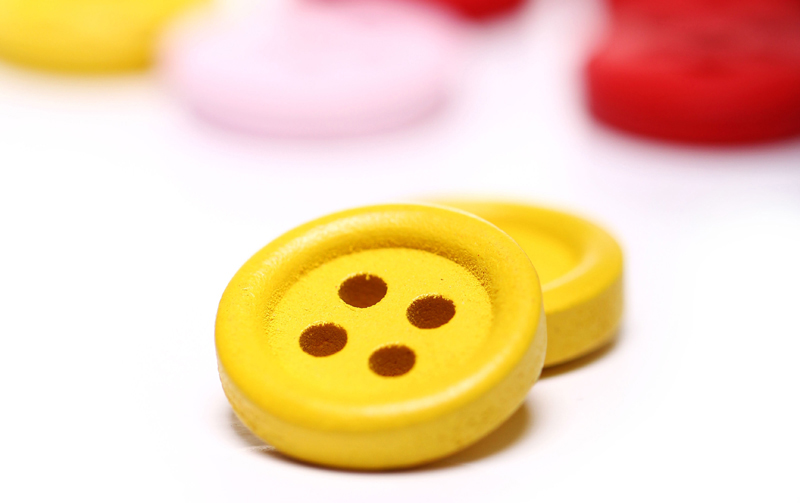 Accessory becomes a fashion statement!
LK machines have been used to produce Zinc alloy zipper by many major brands of zipper makers. LK can offer solutions for producing various kinds of metal or plastic buttons. Whatever the design, LK machines can help to produce efficiently and effectively.
LK machines are ideal for producing zipper and cloth button components, whatever they are zinc alloy or plastic made.
LK VISION die-casting machine is small and fast, can produce zipper and cloth accessories in an efficient way with excellent surface finish.
LK POTENZA plastic injection machinery can handle all types of plastic cloth accessories with low operating costs and high performance.