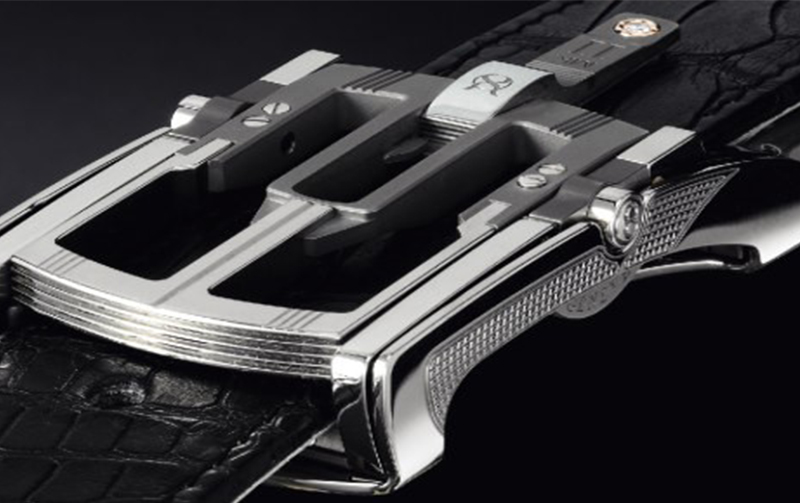 Small accessories highlight personal style and fashion sense
Metal accessories reflect impressive and gorgeous quality. LK machinery produces surface finish to meet your most demanding expectations. For example, belt buckle, broach & pendant.
LK hot chamber die-casting machines offer high-speed injection which can ensure excellent surface finish.
Reduced cycle times ensures high production output and minimum cost.