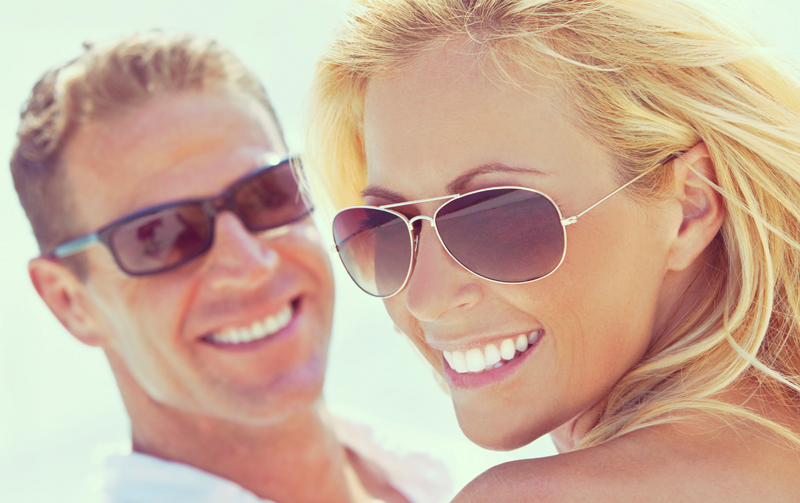 Highlights personal style and fashion sense
Glasses and frames are produced from injection molding process while watches are either injection molded or die cast for the watch band and watch case.
LK hot chamber die-casting machines offer high-speed injection which can ensure excellent surface finishes for watch case and accessories.
LK injection molding machines provide steady injection speed control and energy saving features, which make it ideal for optical component e.g. glasses, lenses and fashion watch cases.