VMC Machine Manufacturers
VMC Milling Center | VMC Machine Manufacturers | CNC VMC Verticle Milling Machine
VMC Machine | VMC (Vertical Milling) Machine Manufacturers and Suppliers
Buy the Exclusively Designed Variety of VMC (Verticle Miling) Machine
L.K. Machinery India Pvt. Ltd. is one of India's leading VMC machine manufacturers and suppliers, offering the best service in the industry.
We have been in this industry for more than 43 years and are committed to providing the best service and quality products to our customers.
Our experts will help you find the right machine for your needs and guide you through the selection process to ensure that you get the "best machine" for your money..
The VMC Machine Suppliers offer reliable machines from L.K. Machinery India.
Excellent performance
High efficiency
Low noise levels
Low operating costs, and
Long service life
Industries We Deal With:
VMC Machine India can be used in a variety of industries such as-
Automotive
Electronics
Aerospace
Medical
Chemicals
Construction, and
Manufacturing
Reasons for purchasing L.K. Machinery - VMC machines or milling machines!
Our VMC Machine Suppliers pride themselves on their ability to deliver high-quality products with a short turnaround time.
We offer a wide range of VMC Machine and VMC Machine Spare Parts from different brands with competitive prices to meet your budget requirements.
Our team provides an unmatched quality of work and customer satisfaction.
We provide turnkey solutions and can offer you customized service plans with HIGH-QUALITY VMC MACHINE.
What is VMC Machine or Vertical Milling Machine?
The VMC machine is a machine that controls and monitors the temperature of various industries.
These are types of equipment that can be used to extract and process minerals.
It can be used to cut, grind, or polish metal, wood, plastic, or rubber.
It has a number of spindle axes that can be controlled by computerised control systems.
This allows the machine to move in two or three dimensions and perform intricate operations such as turning and drilling.
Exclusive Features:
The features of using VMC Machine are:-
Vertical machining centres can be used for turning and milling operations.
They can be fitted with many different types of tooling, including end mills, drills, reamers, etc.
They are easy to use for vertical machining operations which allows for quick turnaround time on products.
It allows for high precision work due to the high spindle speeds which also allows for increased productivity levels.
Exclusive Features of the VMC Machine from L.K. Machinery India:
| Product name | VMC Machine |
| --- | --- |
| Brand | LK Machinery India |
| Machine Type | Vertical Machining Centre |
| Working grade | Automation |
| Application | Industrial |
Benefits of VMC Machine or Vertical Milling Machine From LK Machinery:
VMC Machine provides benefits such as:-
Increased productivity
Reduced manufacturing costs, and
improved quality standards
It can result in reduction of human error
It increases the precision of the work carried out on the production line.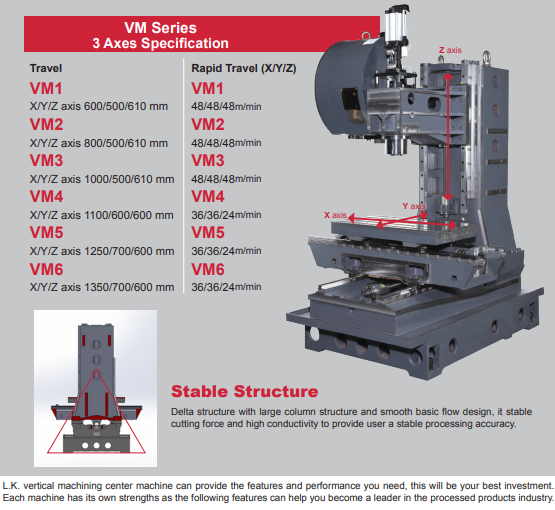 VM Series 3
Axes Specification Travel
VM1:X/Y/Z axis 600/500/610 mm
VM2 :X/Y/Z axis 800/500/610 mm
VM3 :X/YIZ axis 1000/500/610 mm
VM4 :X/YIZ axis 1100/600/600 mm
VM5 :X/YIZ axis 1250/700/600 mm
VM6 :X/Y/Z axis 1350/700/600 mm
Rapid Travel (X/YIZ)
VM1:48/48/48m/min
VM2 :48/48/48m/min
VM3 :48/48/48m/min
VM4 :36/36/24m/min
VM5 :36/36/24m/min
VM6 :36/36/24m/min
Stable Structure VMC Vertical Milling Machine
Delta structure with large column structure and smooth basic flow design, it stable cutting force and high conductivity to provide user a stable processing accuracy.
LK Machinery India Pvt. Ltd Vertical VMC Machining Center Machinecan provide the features and performance you need, this will be your best investment. Each machine has its own strengths as the following features can help you become a leader in the processed products industry.
Low Deflection under Heat
3 axis screws with high rigidity THK series product effectively reduce the impact of thermal expansion effect and maintain a stable processing accuracy
Servo Motor Transmission:
A high Standard of design used with servo motor, ball screws, and coupling tools, definitely will be satisfied with high accuracy. fine feed and low deviation needs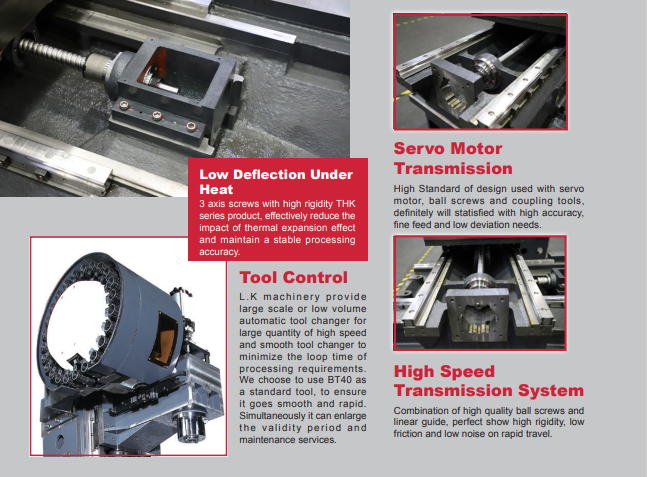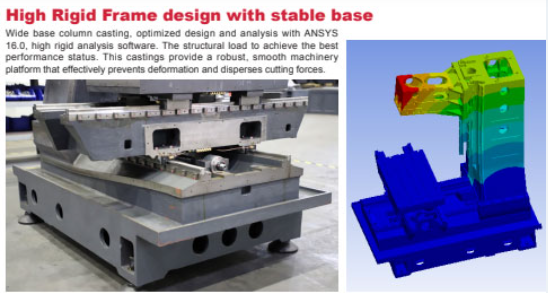 High-Speed Transmission System
A combination of high-quality ball screws and linear guide, perfect shows high rigidity, low friction, and low noise on rapid travel.
High Rigid Frame design with a stable base
Wide base column casting, optimized design, and analysis with ANSYS 16.0, high rigid analysis software.
The structural load to achieve the best performance status These castings provide a robust, smooth machinery platform that effectively prevents deformation and disperses cutting forces.
High-Performance Spindle VMC Machine
This advanced spindle design is used with NSK 7014 bearings . It provides maximum axial thrust with minimum heat. The front and backbores of the spindle are completely in the same process. Through the sophisticated labyrinth design, this spindle definitely can play a high standard in the process. Coolant Through Spindle (OPT)
These features are designed for enhancing the efficiency of Machinery especially for drilling parts, and extend the term of usage.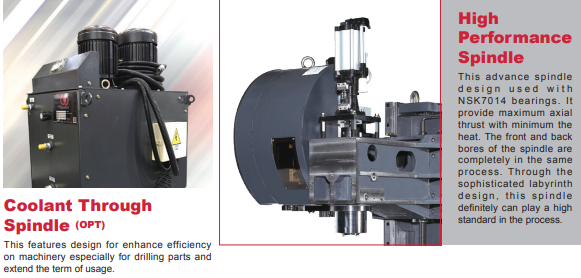 Loyalty on ISO, from design, manufacture, quality control to service, we uphold with a attitude of provide perfect quality.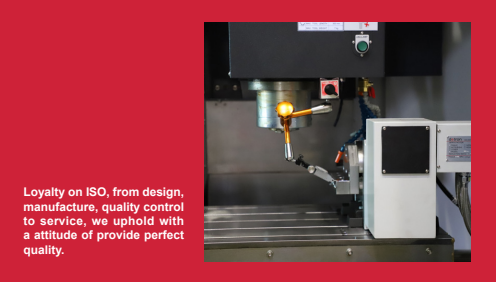 LK Machinery India Pvt. Ltd. VM series products always consider the needs of customers, we choose to use 15" LCD screen, not only tally in ergonomics but also care of operator eyes vision and reduce operational errors.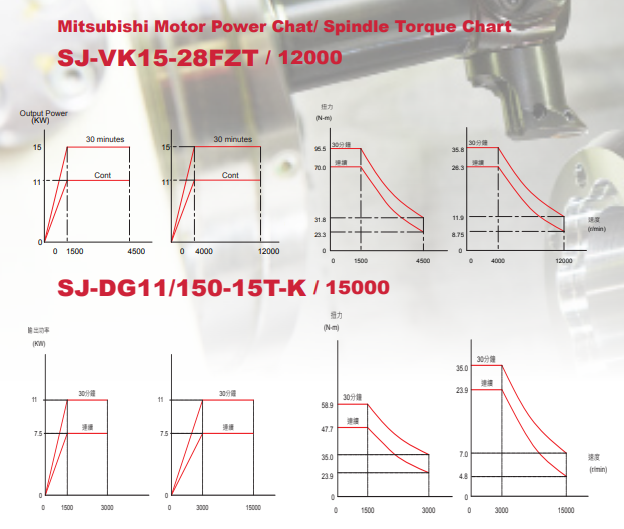 Standard Equipment for VMC Machine
VM-1-2-3
Mitsubishi MB0/15" LCD Screen
Automatic Lubrication System
DOS 12,000rpm Side Flush System
BT-40 Ball Bearing Linear Guide Ways
Arm Type 30 tools Rear Side Chip Removal
Spindle Air Curtain -Tool Holder Spindle Oil Curtain Tool Storage
VM-4-5-6
Mitsubishi M80 / 15" LCD Screen
DOS 12,000rpm -
BT-40 Arms Type 30 tools
Spindle Ol Curtain
Spindle Air Curtain Automatic Lubrication System
Side Flush System
Rollers Linear Ways
Optional Equipment for VMC Machine
VM-1-2-3
Siemens 829D Chip Conveyor (Front Rate)
Fanuc MF PLUS Rollers Linear Way VM-1/2/3)
- Bet 10,000rpm - Front Chip Lit Auger (Screw Type)
- DOS 10,000/15,000rpm
- Spindle Motor 15/18.5low Chip Conveyor (Rate)
VM-4-5-6
Siemens 8290
- Fanuc -MF PLUS Bet 10.000 m
- DOS 10.000/15,00 rpm
- Spindle Motor 15/18.5kw DOS 10000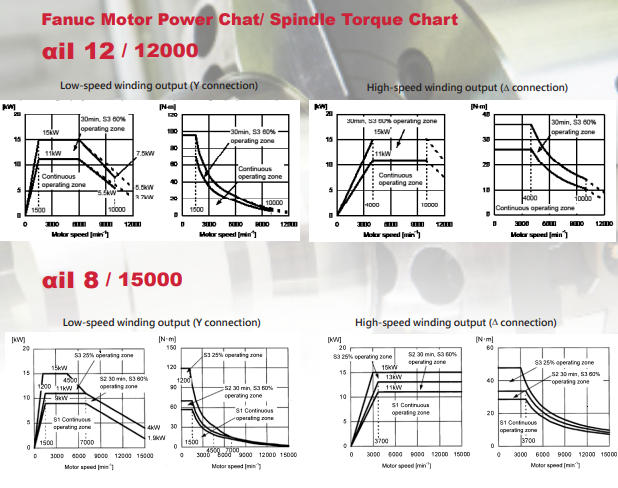 VMC Machine - Cutting Capability:
| Controller | Mitsubishi M80 |
| --- | --- |
| Spindle Power | 12,000 rpm |
| Spindle Motor(30min/Cont) | 11/15 kw |
| Spindle Type | DDS |
| Axis Travel(X/Y/Z) | 48/48/48 |
| Max speed of rigid tapping | 4000 ppm |
| Max Drilling (mm/rev) | S45C ADC |
| | /50x0.1 50x0.34 |
| Max Tapping (mm) | S45C ADC |
| | M30x3.5P M24x3.0P |
| Efficiency of rigid tapping | ADC |
| (sechole) | 2.9 |

| Model | Unit | A | B | C | D | E | F |
| --- | --- | --- | --- | --- | --- | --- | --- |
| VM-1 | | 1950 | 2483 | | 3550 | 3510 | |
| VM-2 | | 2230 | | 2970 | 3830 | | 191 |
| VM-3 | mm | 2650 | 1938 | | 4250 | 3050 | |
| VM-4 | | 2904 | | | 4700 | 0000 | |
| VM-5 | | 3456 | 2317 | 2896 | 5256 | 3724 | 185 |
| VM-6 | | 4350 | 3274 | 3236 | 5950 | 3530 | 775 |