Thin Wall Food Containers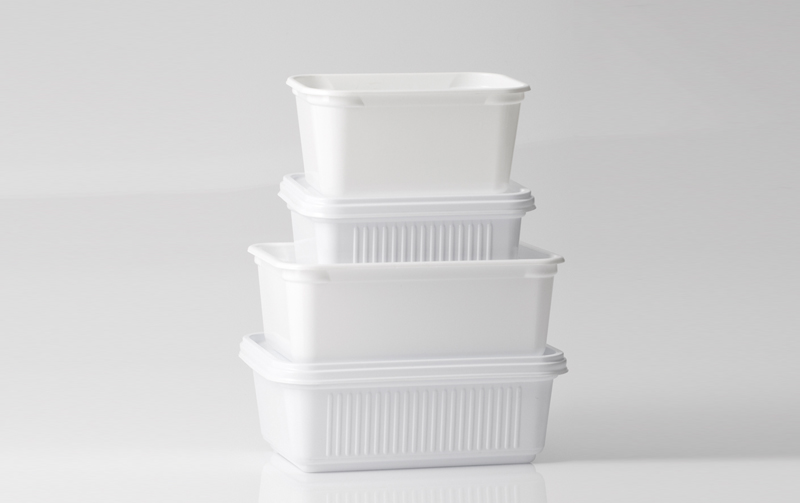 Packaging solution with technology designed for the application
Our solution provides the best price performance system and the return of investment for your packaging business. LK supports high-speed packaging for thin wall containers with in-mold labeling or other special automation from the best investment consideration. The solution provides state of the art performance at a very competitive price point. We never compromise on performance, stability, ease of handling.
High injection speed can handle thin wall container easily.
Optimal production cycle with overlapping motion.
New hybrid machine with servo energy technolgoy for enhanced performance.
Clean, reliable and safe production environment.
Best control hardware and software to handle ultrafast control algorithm and synchronize motion.