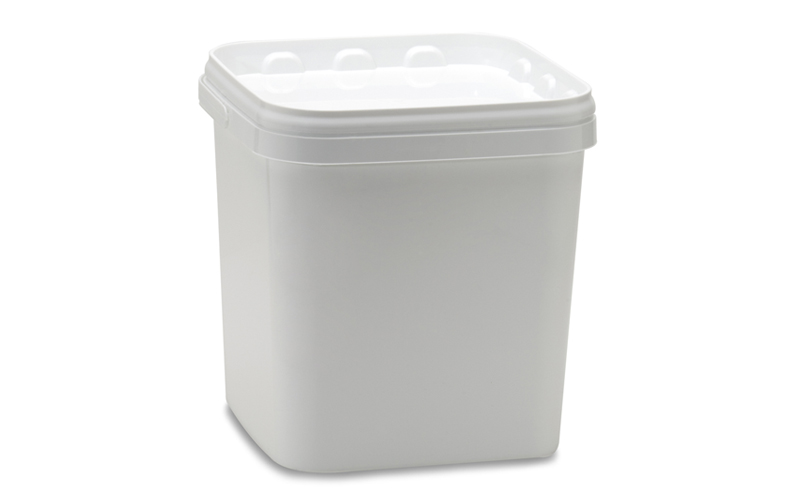 Proven solutions delivering world class performance
LK provides optimal solutions specifically suited for this demanding product. Our LK machine technology is designed for oprimum output including mold design, manufacturing designed for a robust, fast cycle and automation equipment with the complete coverage.
A modern powerful injection molding machine with the best energy saving feature.
Option for clean room production.
Best utilization of injection molding machine tonnage and space.
Parallel label inserting & part take out as standard solution.
Multi-servo pump system looking for highest flexibility and energy saving.