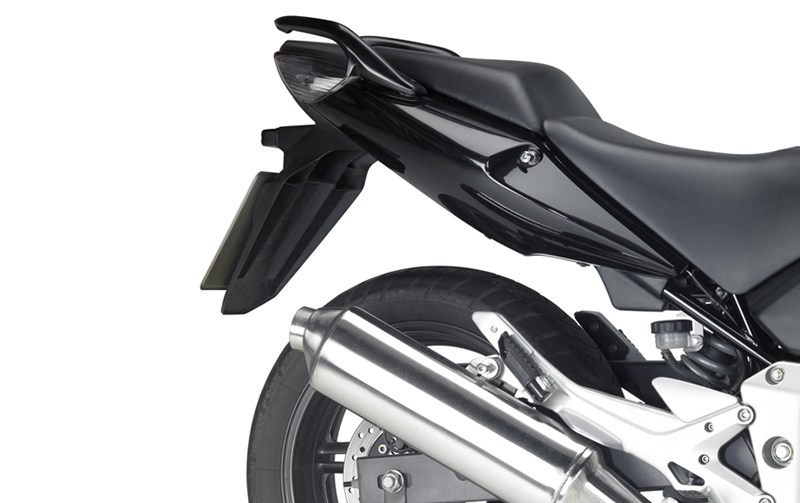 Stylish, safe and strong for enhanced driving experience
LK machines produce seat components with good surface finishing, making it easier for post-processing, such as painting or coating.
High quality motorcycle will use alloy seat handle which can be produced on LK die-casting machines easily.
LK die casting machines' powerful injection force is a guarantee of high quality products.
The operation of LK die casting machines is simple and easy to use, results in good production yield with minimum operating costs.
The automation of LK machines will reduce labor and maintain a stable and smooth operating process.