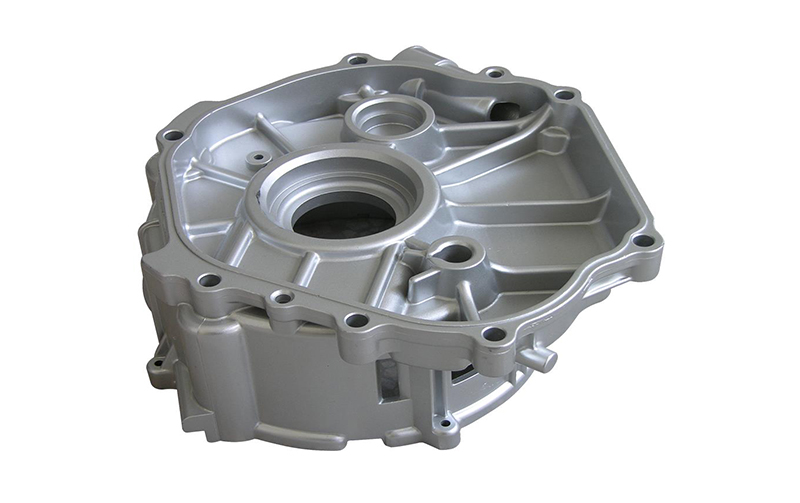 Protect the motorcycle gear with lightweight and precise structural integrity
Crankcase is an important component which holds the gear mechanism of the motorcycle. It may contain steel bushing requiring high precision location and secure holding force.
LK die casting machines offer independent control and stable casting intensification to ensure high density and high strength ratios for crankcase castings which are made of aluminum alloy.
The steady clamping force and robust mechanism of LK die casting machines results in good dimensional stability and control for the case casting.
Reliability of LK die casting machines is high and ensures high uptime and greater outputs.
The automation of LK machines can reduce labor and maintain a stable production process.