Furniture & Office Supplies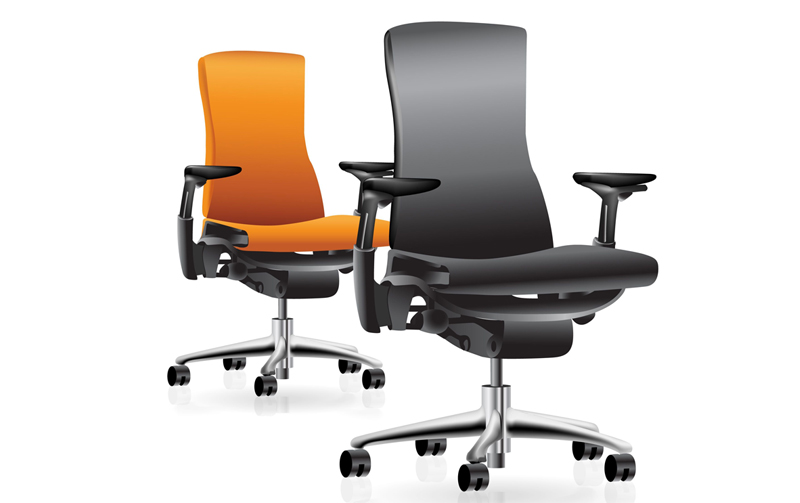 Stylish and metallic look makes working and life more joyful
Furniture components require touch & feel, and an attractive look which is a combination of form following function and design. LK machines can achieve the most stringent requirements and produce great components for furniture with our precise injection system.
Chair stands are formed with aluminum alloy, handles are formed of zinc alloy or plastic, LK machines provide total solutions to meet all needs.
Stable injection pressure and injection speed of our LK machine technology ensure excellent quality and excellent surface products.
Use of LK auto-extractor and robot can reduce labor fatigue and risk of surface blemish.
Production rates across our of LK machine platform is high and reliable; ensuring your payback on investment is quick.