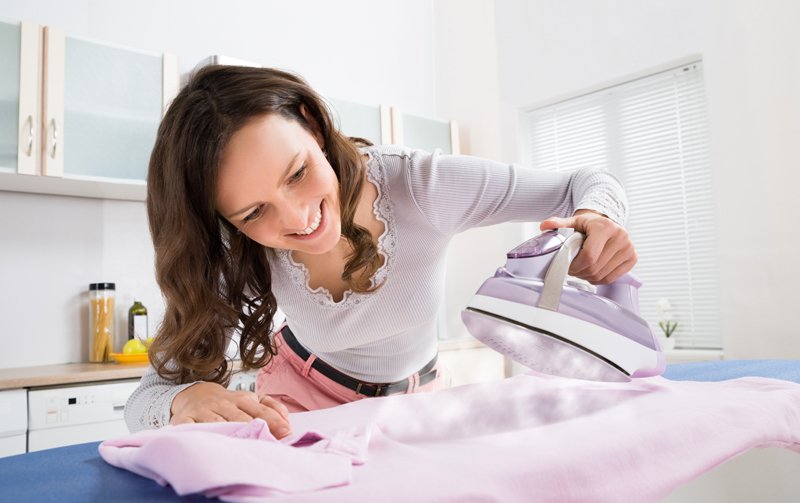 Cost effective solutions optimized for high volume production
Whether the requirement is a plastic shelf, drawer, bin or tray from a refrigerator, or control panel, tub, agitator from a washer machine, all can be produced on LK machines. The versatile and energy saving feature of LK medium tonnage and large tonnage machines establish us the best supplier to this industrial sector.
Our Two-platen plastic injection molding machine (Forza) is now the most efficient and economical solution available for parts have deep drawn shape, multi-cavity, including hot runner systems.
Diverse screw and barrel options for various plastic resins and high mixing screw and screw tips are available for parts requiring colorants to ensure the best cosmetic effect.
Energy efficient technology reduces your operating costs significantly.
Housing components such as iron plate, washing machine turning wheel and coffee maker housings are made of aluminum alloy castings which can be produced on LK cold chamber die-casting machines.