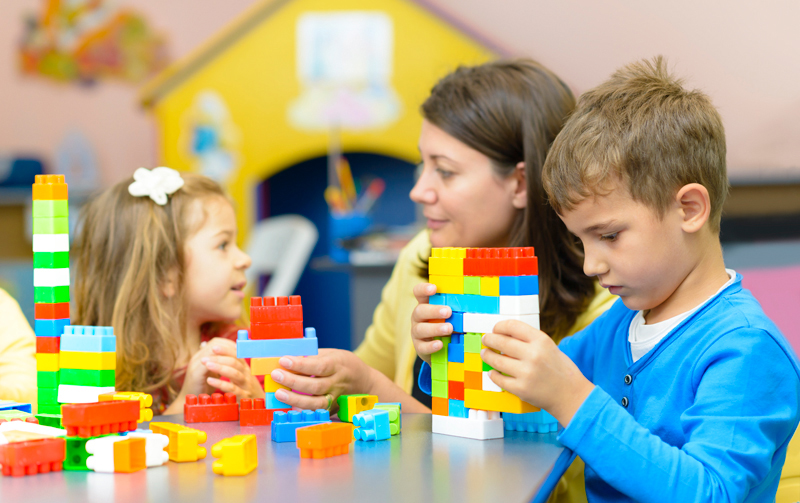 Make your dreams come true
LK supports toy production with Zinc alloy or different types of plastic resin and color. Thousands of LK machines are operating 24 hours a day, 365 days a year to deliver the dream to our children.
Reduced energy consumption means lowest operating costs.
LK solution is simple and direct to the point, return on investment is high.
Easy access and maintenance allow us to become one of the most popular machine brands in toy industries.
Full automation cell and production line is possible for high demand customer.