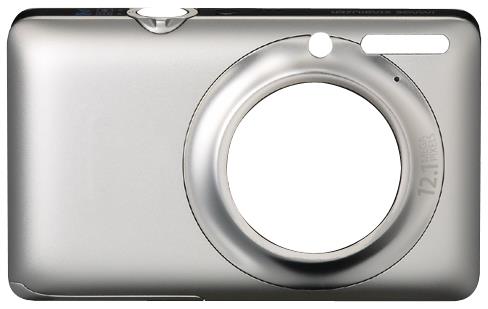 Electronics products become important in our daily life. Better function and better quality improve the quality of our lives
LK has offered solutions for producing consumer electronic components, such as computer components, camera/ audio products/ Television/ printer components, and all materials such as plastic materials, non-ferrous metal materials such as Zinc/ Aluminum/ Magnesium. LK can provide a solution to meet your needs on producing diverse consumer electronics components.
LK die casting machines can produce zinc alloy components for critical parts such as hinge, slot and plug, aluminum alloy components for TV frame, notebook case, magnesium alloy components for notebook case and camera etc.
LK plastic injection molding machines can offer solutions for producing all types of housing, small components used on those consumer electronics with precision dimensions.
LK CNC machines offer the solution for machining metal or plastic materials for producing those challenging consumer electronic components.